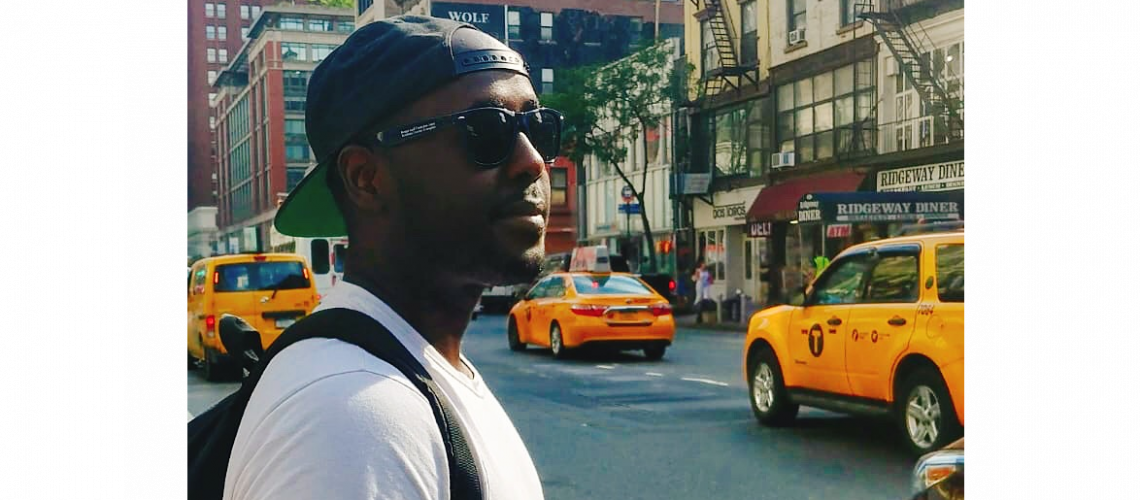 "Our existence will always be about love and our actions rooted in grace and selflessness, which keep it ignited. Authentic human relationships and interactions can never be replaced by technology. If so, love dies. "
-Samuel Muriithi
          Samuel Muriithi is a Kenyan-American SAG-AFTRA Actor, raised in Washington, D.C., but now resides in the New York City Metro area. 
He discovered his passion for Acting when he studied at The Acting Studio 2-year Conservatory, where he studied Meisner under the tutelage of James Price.  While there, he built upon his foundation of truth and learned how to be a working professional. That environment enhanced his imagination in a myriad of ways which transcend far beyond the Performing Arts world. 
When he isn't performing, he enjoys Writing, Reading (motivational pieces especially), playing Basketball, Peloton (@BookofSammy), Boxing, Traveling, Photography, being Outdoors, Socializing and Inspiring people.